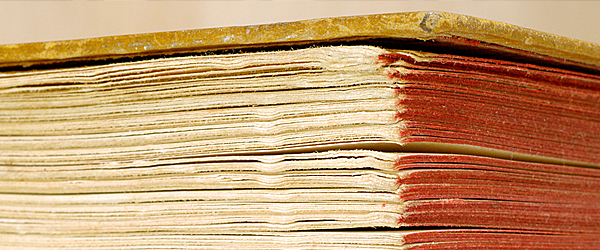 Areas of Practice: Discrimination
Iowa and federal law make it unlawful for employers to hire, fire, pay, promote, and make other important employment decisions based on protected categories: age, race, color, national origin, sex, disability, pregnancy, religion, sexual orientation, gender identity, and status as a military service member. The specific laws that prohibit discrimination on these bases include Title VII of the 1964 Civil Rights Act, Iowa Civil Rights Act, Pregnancy Discrimination Act, Age Discrimination in Employment Act, Americans with Disabilities Act, and Uniformed Services Employment and Reemployment Rights Act.
Contrary to some employers' contentions, a plaintiff in a discrimination case does not need to prove that a defendant "hates" a certain protected category. For instance, a woman in a sex discrimination case does not have to show that her employer "hates" women. After all, the true essence of the word "discrimination" is different treatment. Therefore, in most discrimination cases a plaintiff must show that his or her protected category simply "played a part" in the employer's decision-making process and led to different and less favorable treatment.
The courts have made clear that unlawful discrimination can be demonstrated in a variety of ways. For example, if an employer makes clear statements about its bias against a particular group, or if it makes a statement directly linking its bias against a particular group to a certain employment decision, we can reasonably conclude that discrimination occurred. But in this day and age of sophisticated employers, such evidence is relatively rare. More commonly a plaintiff establishes unlawful discrimination by pointing to a series of relatively subtle remarks suggesting bias against a certain group, by comparing how an employer normally treats one group of employees with how it normally treats another group, or both. In addition, a plaintiff can prove discrimination if an employer gives a false reason to explain a suspicious employment decision because it is reasonable to conclude that the employer engages in such dishonesty to hide an unlawful motivation.
In many discrimination cases, a plaintiff has a legal obligation to "exhaust her administrative remedies" before bringing a lawsuit. This means that before a lawsuit can be filed, the complaint of discrimination must be brought to the attention of an appropriate governmental civil rights agency—usually the Iowa Civil Rights Commission and/or Equal Employment Opportunity Commission. Generally, after the complaint has been on file for at least sixty days, the plaintiff can obtain from the agency a "right-to-sue letter" which allows a plaintiff to take his or her case to court.
Have you been unlawfully discriminated against? Contact us at LeGrant Law Firm, we can help!